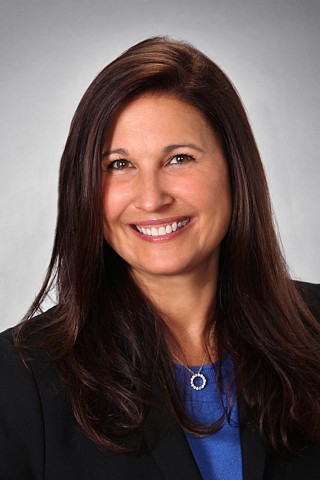 Karen B. Mitchell
Sales Associate Brookline/Newton Office
617-566-8379

About Karen
Karen has lived in Newton since 1994. Her passion for real estate and helping families find the best homes to meet their needs began more than twenty years ago when she worked in a friend's real estate leasing/management firm in Boston. Over the years she has continued to develop her real estate skills through helping friends to buy, sell, and stage their homes throughout Newton and Cape Cod.
Karen brings to her real estate practice an attention to detail, exceptional organizational skills, as well as strong interpersonal and communication abilities that she has honed through her years as a STOTT-certified Pilates instructor and personal trainer..
Her years spent in the biotech industry as a process development scientist taught her to have a level of focus, accuracy and discipline that she brings to every client she works with. Karen loves helping people. Her passion, energy, and positive outlook will serve her buyer and seller clients well.
She has an MS in Biology, Immunology from University of Massachusetts and a BS in Biology, Chemistry minor, also from University of Massachusetts.
Karen loves dance; she studied classical ballet for 17 years in Boston and at The School of American Ballet at Lincoln Center, NYC. In her free time she enjoys cooking, fitness, boating, music, and theater.
Click below to see a sampling of the current offerings being marketed by Karen:
CLOSED
339 Russett Road, Chestnut Hill
358 Russett Road, Chestnut Hill